Basic variant with inner seal
for buildings with a basement
MSH PolySafe GV2
Article no.: 1560000002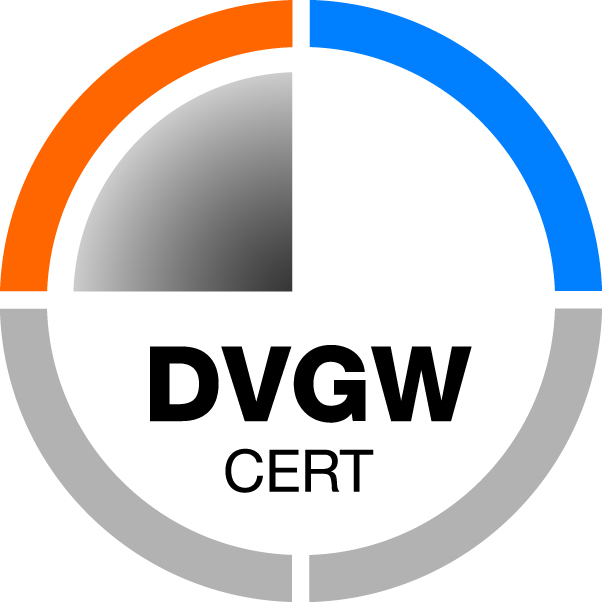 This product is DVGW-certified. The valid construction sample inspection certificate from DVGW CERT GmbH can be found in Downloads.

Testable reliability in double/element walls due to built-in leakage test facility
Reliable installation due to front panel with integrated spirit level
Visual installation reliability due to built-in inspection opening
Gastight and watertight building entry for gas, water, power and telecommunications services. Basic variant 2 with internal sealing of 60 mm sealing width for installation in core drill holes in double/element walls. The relevant external sealing elements are available for different wall types and building damp-proofing types.